Dental health is more than a mere habit; it's part of a culture to keep your teeth healthy and strong. You continuously try to avoid sugary foods that have the potential to harm your pearly whites. When we come across trending products online claiming to assist us with our oral hygiene, we pounce. While these products have the potential to help us maintain those healthy chompers, there are also a few habits you can instill in your daily life to keep your teeth healthy and your breath fresh. 
Here are ten nutritional strategies to save you money and keep your teeth healthy:
1. Keep Up With Dental Hygiene
Stay up to date with your dental visits to prevent the risk of tooth decay, gum disease, and bone loss. When you're teeth suffer, the rest of your body does, too. The condition of your teeth may affect your respiratory system, immune system, and circulatory system. Next time you want to cancel that appointment, remember all the risks you're taking with your health. If you're looking for good suggestions and reviews on dental hygiene products, Dental Dorks and Oralcarehome are great blogs to check out!
2. Watch What You Eat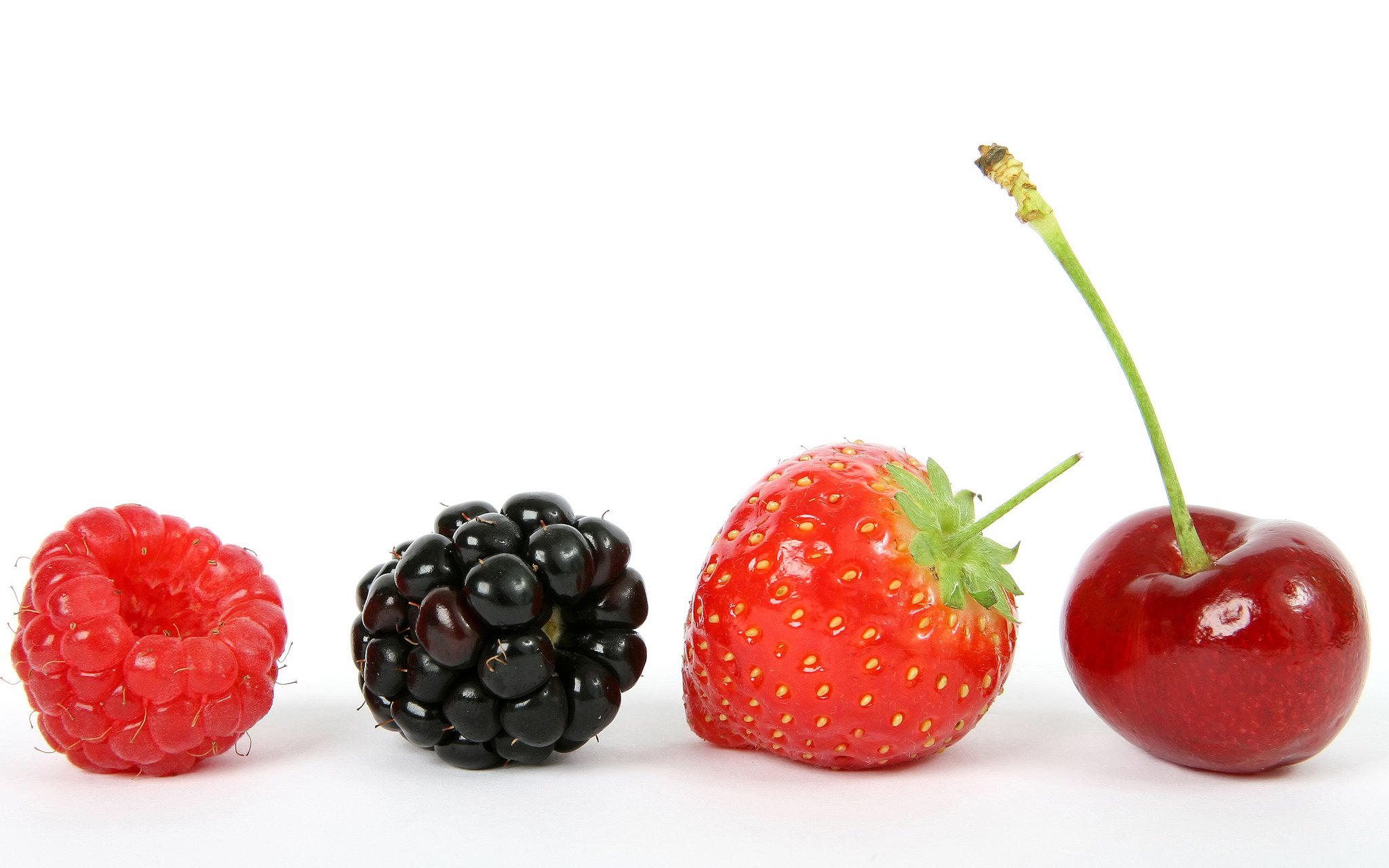 When choosing snacks and meals, there are certain foods you should eat and ones you should avoid. Consume foods that are good for your diet (lean protein, fresh natural sources of calcium, vitamins, and omega-3).
Your diet should include these foods:
Fruits
Vegetables
Whole Grains
Lean Protein (poultry, fish, legumes)
Low-fat dairy products
Don't forget to drink plenty of water!
You don't want to consume processed foods that are high in sugar and cholesterol.
Here are a few types of food you should avoid:
Acidic (Citrusy foods)
Gum (Unless it's sugar-free)
Soft Drinks
Hard Candies
Dried Fruit
3. Know Your Body Fat
Recently, it has been found that your BMI can promote the risk of an oral problem. If your BMI is average, you're in the clear. However, if you're venturing on the larger side of the scale, you also have a larger risk. Plan a healthy lifestyle and control your urges to indulge in those sugary foods and empty calories.
4. Be Careful With Sweeteners
You might think you're doing your teeth a favor by grabbing that artificial sweetener, but you could be doing more harm than good. Sweeteners like sucralose and aspartame don't need to be avoided. However, be careful with other sweeteners because most contain substances harmful to your enamel.
5. Brush Your Teeth Regularly
According to Dental Dorks, you should be brushing your teeth regularly two to three times a day to avoid build-up of plaque. Using an electric toothbrush is also recommended, as well as a good mouthwash that is not too concentrated. It's especially important to drink plenty of water while eating.
6. Avoid Smoking and Drinking Alcohol
This isn't the first time you've heard it and it definitely won't be the last. Smoking has disastrous effects on your gums and will eventually infect them. Alcohol is also high in acidity and contains toxins that will affect the enamel. These habits can promote discoloration of the teeth and cause serious problems to your entire body. When it comes to alcohol, moderation is key.
7. Drink Green Tea
When you're looking for your daily dose of caffeine, try green tea instead of coffee. It will improve the health of your gums and teeth as it decreases soreness and infection. Another great factor is its ability to inhibit the production of bacteria and cancer in the body. Many consider tea to be a great beverage for dieting, too.
8. Chew Xylitol Gum After Meals
Xylitol gum increases saliva production and prevents the bacteria and acids that cause cavities. However, don't practice this too much. Although the sugar alcohols don't harm your teeth, they can create gas and inflation.
9. Eat Nutrient-Dense Foods
Eat nutrient-dense foods that are full of phosphorus, magnesium, calcium, vitamin K, and vitamin D.
Some foods that meet these requirements are:
Leafy Green Vegetables
Seeds/Nuts
Hard Aged Cheese
Plain Yogurt
Meats
Mushrooms
Fish
Eggs
Make sure you're also getting enough sunlight!
10. Increase Your Body's Arginine
Arginine is an important amino acid used in the biosynthesis of proteins. For your body to gather this nutrient, you need to be consuming more spinach, lentils, eggs, whole grains, meat, and soy in your diet. If you're still not absorbing enough, it could be time for a supplement.
Use these helpful strategies to keep your teeth and gums strong and healthy!